Bite+, 2.0, and Low Sodium Protein From Puris Will Expand the Range of What Can Be Done With Plant Proteins.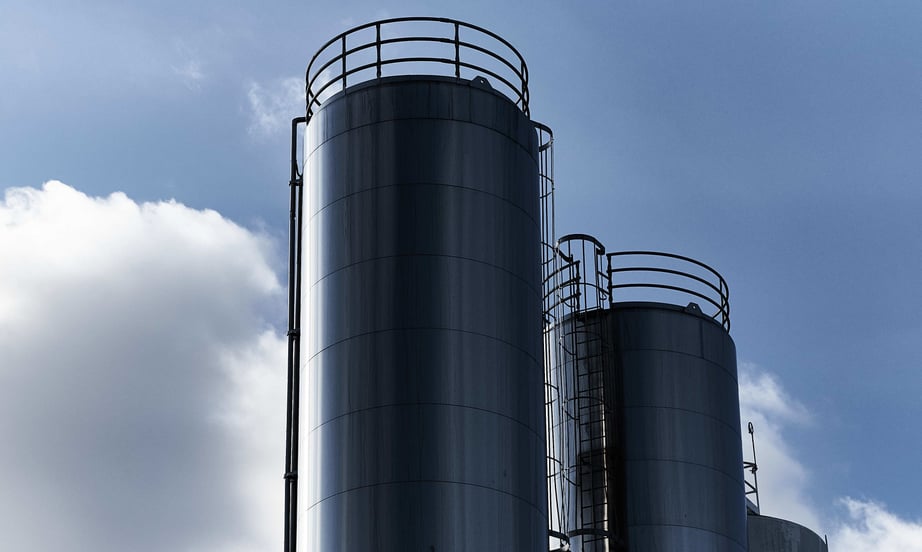 ---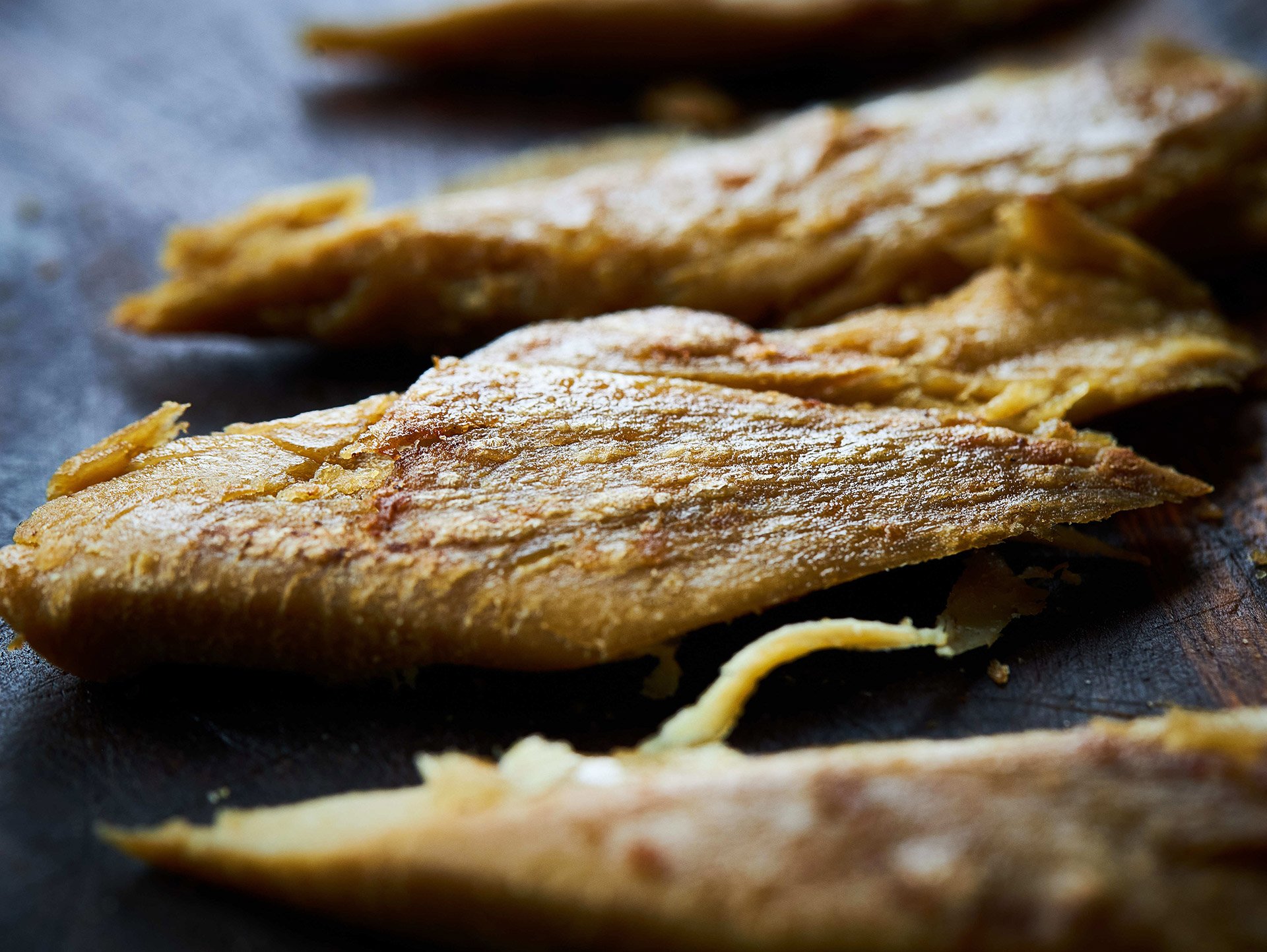 PURIS® Bite+
Designed with high-moisture extrusion (HME) in mind, PURIS® Bite+ is the ideal solution for pushing the boundaries of what can be done with plant-based meat. PURIS® Bite+ enables makers to think beyond the burger and use PURIS® Pea Protein to create a greater range of alternative meat products that taste, look, feel and perform more like meat than anything else on the market.
---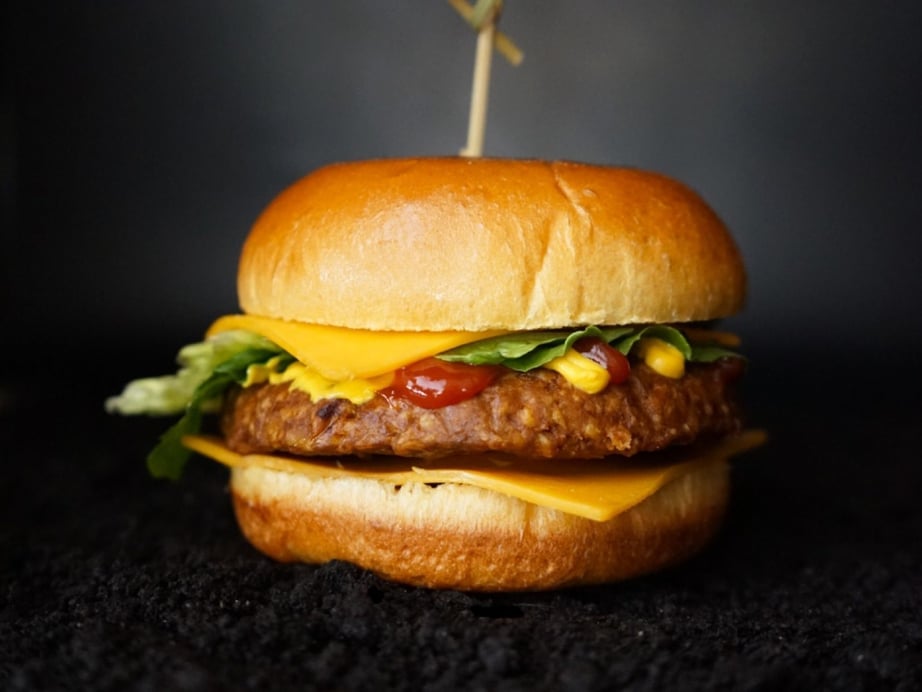 PURIS® P870 LS
If nutritional content is what stands in the way of plant-based protein adoption, PURIS® P870 LS does the work to overcome that objection, with 85% less sodium content than its standard counterpart and the leading competition. PURIS® P870 LS performs exactly the same as any other PURIS® Pea Protein, making it the obvious choice for those aiming to keep nutrition front and center in their product offering.
---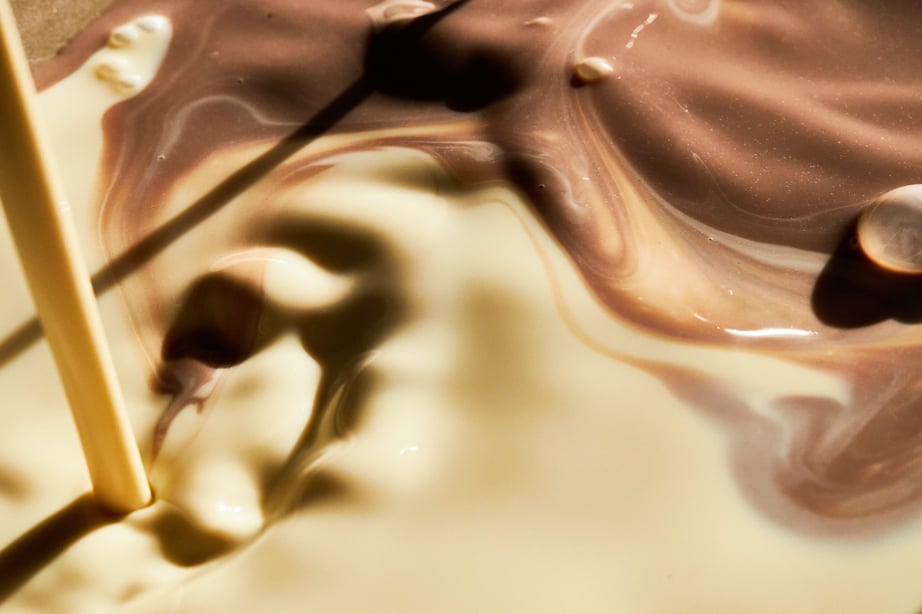 PURIS® 2.0
If PURIS® P870 set the standard for plant protein in alternative dairy products, PURIS® 2.0 blows past it. Designed with ready-to-drink beverages in mind, PURIS® 2.0 is the smoothest, creamiest option available, with better mouthfeel and performance than its predecessor, and any alternative. Dairy has met its match.
---
Learn more about our new products...
---
| | |
| --- | --- |
| | A low-sodium option for 80% pea protein designed for high solubility, high functionality, excellent dispersibility and mouthfeel. |
| | Designed with ready-to-drink beverages in mind, PURIS® 2.0 is the smoothest, creamiest option available. |
| | The best conventional protein on the market. PURIS™ Bite+ is designed for clean tasting extrusion for dry and high moisture meat alternatives. |
| | PURIS FlowBev protein has all the functionality from PURIS Pea Protein but is designed with flowability through powder handling equipment in mind. |
| | PURIS FlowBite protein has a uniform particle structure that contributes to reduced dustiness for a better user experience and less waste. |
| | P876 has been optimized to provide the creamiest texture and eliminate grittiness in dry beverage blends. |