Many of the food trends from 2020 will follow us into the new year. And although normalcy is on the horizon, the pandemic is still very much a part of our lives, influencing new trends that will shape a post-COVID world.
"Climatarianism"
Consumers voting with their dollars to support food companies who are fighting climate change through food.
Upcycling: Food companies are finding ways to use all parts of the plant to reduce food waste (which emits harmful methane into the air when it ends up in a landfill). At PURIS, it's our mission to use all parts of the pea, which is why our product line consists of pea protein, starch, and fiber.
Brands Doubling Down On Values: Consumers have long aligned with companies that reflect their views and mission, whether that's eating to reduce climate impact, advocating for animal welfare, or supporting USA farmers. Look for brands to get more forceful in their support of causes they care about by taking meaningful public action in what they make, how they make it, and how they advocate. At PURIS, we're on a mission to increase pea acres and are pioneering ways to make it more easy for farmers to join the movement.
Artificial Intelligence: Plant-based foods aren't going anywhere. That's why some companies, like JUST Egg and NotCo are using AI to power the development of vegan eggs and non-dairy milks that rival the animal-based versions in nutrition and taste. While PURIS relies on our talented team of R&D experts, data is playing an ever-increasing role in how we choose what to pursue.
The Packaging Paradox: The food industry has a dilemma with consumers wanting both convenience and products with less and/or environmentally-friendly packaging (i.e. compostable or upcycled). This poses a challenge to the food companies who rely on individually wrapped servings or packing peanuts, bubble wrap, or Styrofoam to prevent breakage or spoilage. Suppliers are working on new packaging solutions and to keep up with demand for existing climate-friendly options. For example, packing peanuts made from upcycled starch, compostable cellophane bags, and recyclable or biodegradable cardboard boxes.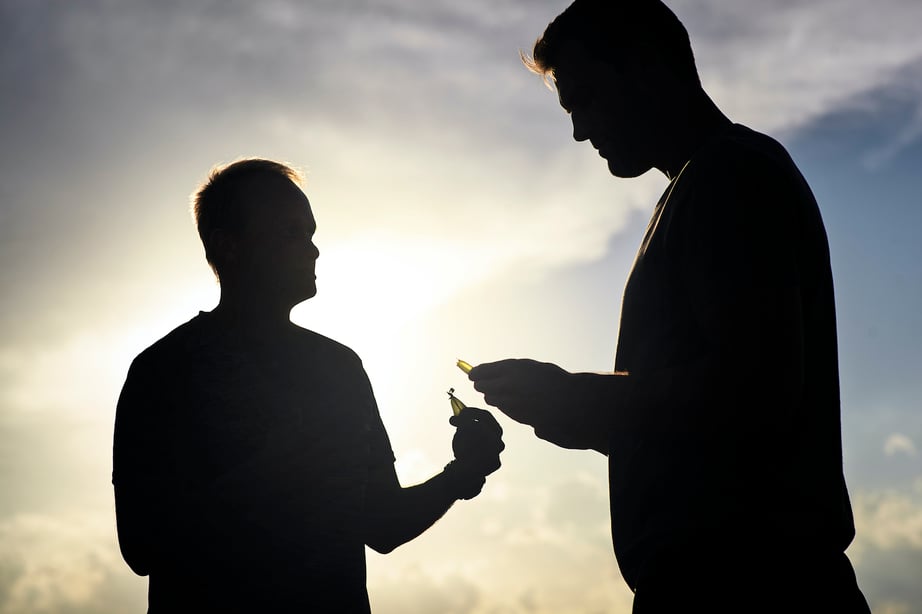 The Changing Face of at home
With restaurants seeking creative ways to operate, like take-and-bake or "mostly made" options, and grocery delivery exploding into the mainstream, at-home dining will continue to adapt, evolve and grow for the foreseeable future.
Virtual Cooking Classes: Learning how to cook in quarantine became less intimidating with the rise of virtual cooking classes. Hosted by local restaurants, renowned chefs, or food-loving friends, these once-necessary virtual gatherings are likely to continue. Some of our favorites include Airbnb Cooking Experiences (where you can learn from locals anywhere in the world), MasterClass (where you can cook with celebrity chefs), and Kitchn Cooking School (featuring a 20-day journey to up your culinary game).
Restaurant Meal Kits: One way consumers have attempted to keep their favorite local restaurants in business is by ordering pre-portioned meal kits to prepare at home when dining out isn't an option. This resource from plant-based pioneer Impossible Foods makes it easy to support local restaurants in your area.
Cooking Outside the Box: Comfort food is expected to make a resurgence in 2021 as consumers seek familiarity in an uncertain time. However, many have also taken advantage of their months at home to learn new cuisines and preparation techniques. A way to have both? Making tacos, burgers, or lasagna with our textured pea protein.
Functional Foods
From sleep-enhancing ingredients to stress-relieving adaptogens, functional foods reigned in 2020. These are our other predictions.
Postbiotics: Meet the cousin of prebiotics and probiotics. Postbiotics are the end products of fermentation that survive the journey through the gut, making them potentially more effective at reducing inflammation, boosting the immune system, and protecting the gut barrier for optimal digestion. Plus, since they're not live cultures, they don't need to be cared for like probiotics (e.g. refrigeration) and have more versatile uses. While postbiotic ingredients are still making their way to the market, you'll likely see them soon listed as "yeast fermentate."
Fermented Foods: Speaking of gut health, fermented foods exploded in 2020 and will continue to grow through 2021. Now that consumers are making their own kombucha at home, they might need a sweetener to feed their SCOBY.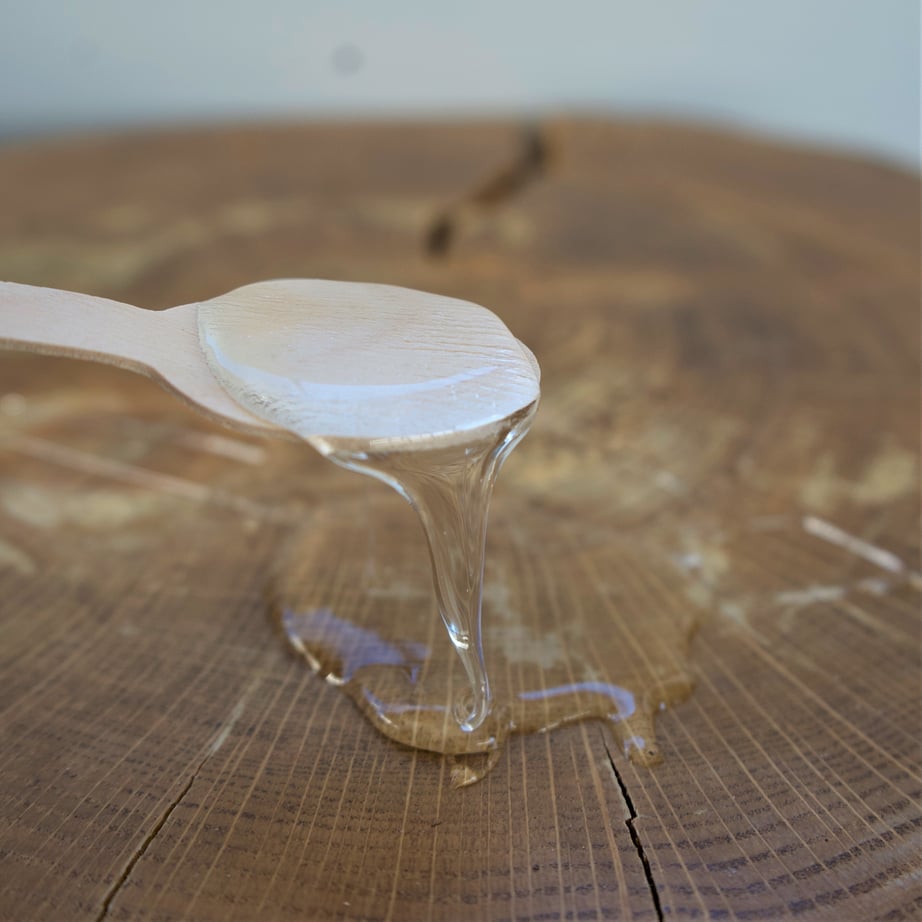 No one could have predicted the whirlwind of events of 2020. Whatever this year brings, we know the lasting impact of 2020 will be felt long into the future, shaping how, where, and what we eat. Let's hope for predictability in 2021.